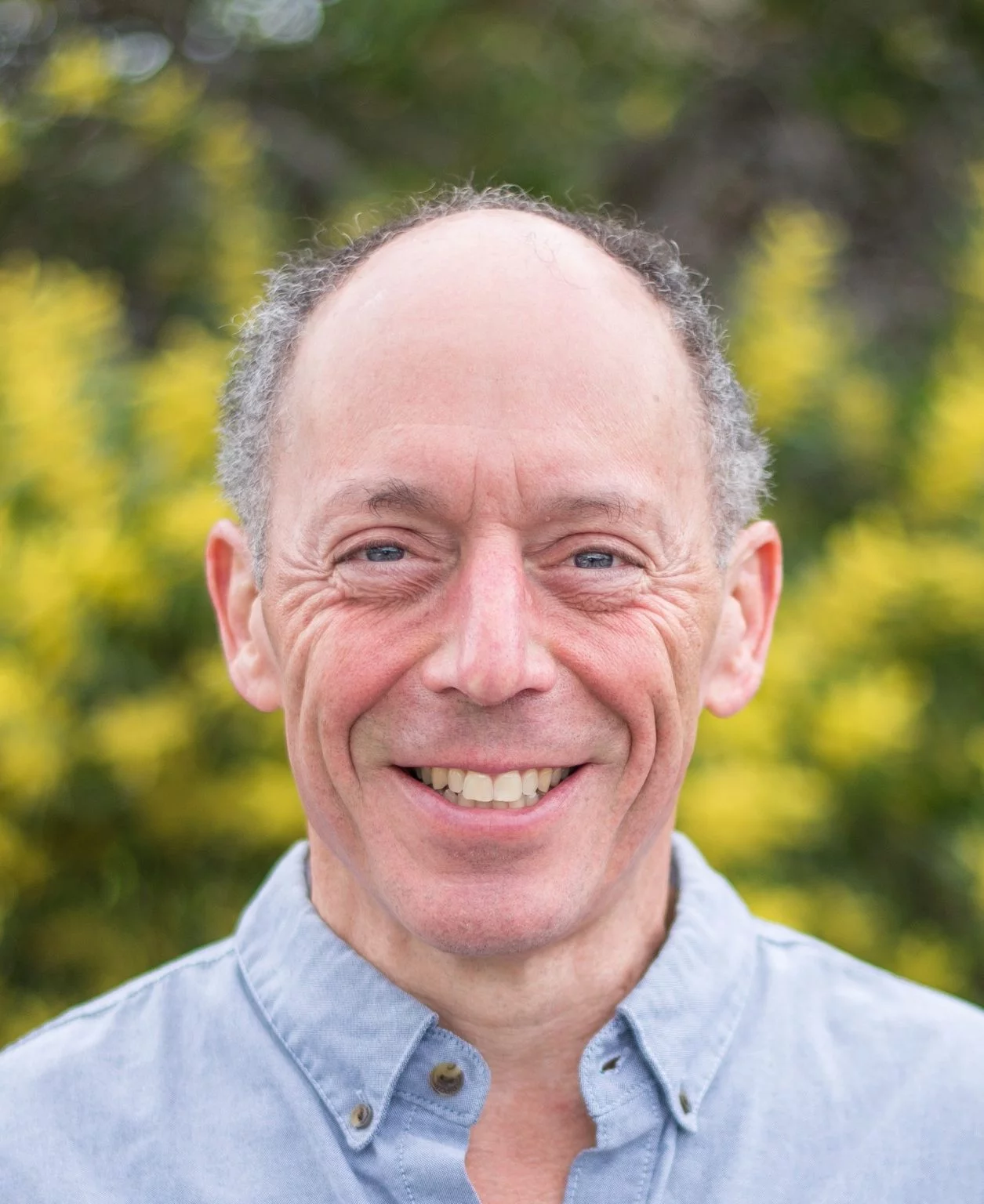 Steven Larky
Technical Advisor
Steven Larky has over 35 years of experience in the semiconductor industry, most recently at Qualcomm where he was VP, Business Operations & Program Management responsible for the demand forecasting and operations of the $14 billion Mobile Business Unit and the program execution of the Snapdragon mobile and compute products (used in mobile, compute, AR/VR, modem, auto, and IOT business lines). Prior to Qualcomm, he was Director, System Engineering at Broadcom Corporation, VP of Engineering at Staccato Communications (merged with Artimi), VP/GM of the Personal Communications Division at Cypress Semiconductor, and was an early engineer at Anchor Chips, a USB startup that was acquired by Cypress Semiconductor.
Steven is the Vice Chair of the Board of Directors of Free To Thrive, a San Diego non-profit that advances justice and transforms the legal system for human trafficking survivors through legal services, policy advocacy, community outreach, and stakeholder education; on the Board of Directors of Amplio Network, a Seattle non-profit that offers proven technology to empower the world's most vulnerable communities through knowledge sharing; and is a member of the Corporation Development Committee at MIT.
Steven has 41 issued US patents and graduated from MIT with a bachelor's degree in Electrical Engineering.