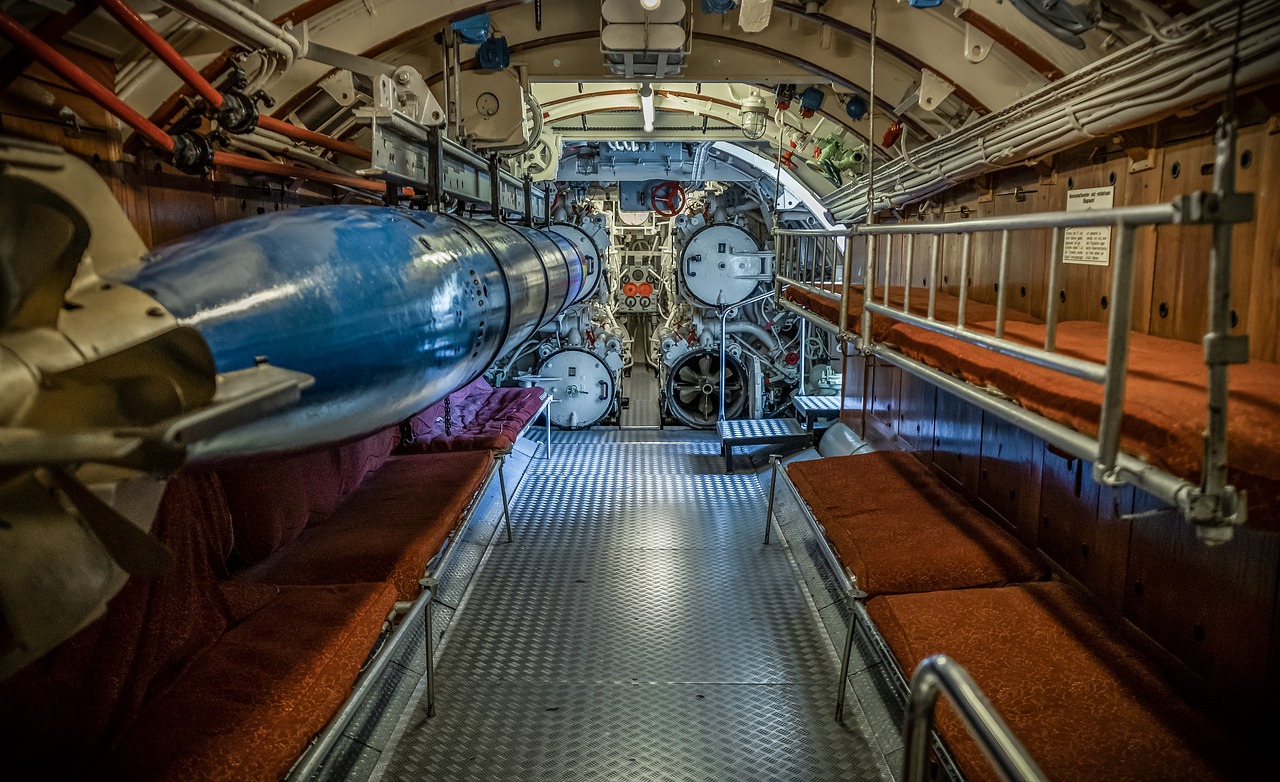 Leading Provider
mmTron is a Leading Provider of 5G/SATCOM mmwave linear power efficient broadband products
GaAs and GaN
GaAs and GaN mmWave 5G and
SATCOM Front-end modules with <2% EVM with 256QAM
Our Promise
Superior Products, Outstanding Technical Support and Uncompromising Customer Service
Comprehensive Space & Military
Broadband Distributed Amplifiers
High power, Low Noise, High Efficiency
DC-85GHz high Gain DA
2-18GHz high (OIP3) Linearity DA
2-28GHz 2W high Power DA
2-18GHz low Noise DA
Broadband Distributed Amplifiers

Featured Press
Making 5G a Reality

"Silicon Catalyst recently added mmTron to their incubator program. These folks are millimeter wave experts and that turns out to be quite relevant for 5G… Learn about the 5G back story and how mmTron's innovative products will contribute to delivering on the promises of 5G."
We develop superior products for millimeter-wave 5G & SATCOM
Our products push the boundaries of technical possibility
Reliable MMICs
mmTron leverages cutting edge technologies in GaAs, GaN, InP, SiGe and RFSOI. Our focus is on high-growth segments of mmwave markets: 5G/SATCOM, 6G, instrumentation, defense, satellite and aerospace communications.
PRODUCTS
Global Network of Partners
mmTron manages the entire supply chain from working with foundries in GaAs, GaN, SiGe, InP and RFSOI technologies to mmwave surface-mount packaging, volume production testing, and commercial and space qualification.
CAPABILITIES
Our Products
mmTron offers a range of high linearity MMICs for mmwave 5G/SATCOM applications.
Our team ensures quality by managing the full supply chain from design & definition to volume production.
mmTron specializes in high linearity 5G and SATCOM MMIC and RFIC products in GaAs, GaN, InP and SiGe processes,
high frequency modules, components and sub-systems.
Reliable Off-the-Shelf MMICs
mmTron is the world's leading provider of innovative mmwave linear power efficient broadband products. Our focus is on high-growth segments of mmwave markets: 5G/SATCOM, 6G, instrumentation, defense, satellite and aerospace communications.