High Power, High Linearity, High Efficiency MMICs for
mmWave: Satcom, 5G, Instrumentation, and A&D
We develop disruptive MMICs
that extend the boundaries
of mmWave performance
mmTron was formed in 2020 to develop the mmWave frontier. Our goal is increasing the linearity, efficiency, and output power of MMICs to extend the capabilities of Satcom, 5G, instrumentation, and aerospace and defense systems.
Our Products
To achieve disruptive performance, our MMIC designs use the leading mmWave semiconductor technologies: GaAs, GaN, InP, SiGe, and RFSOI.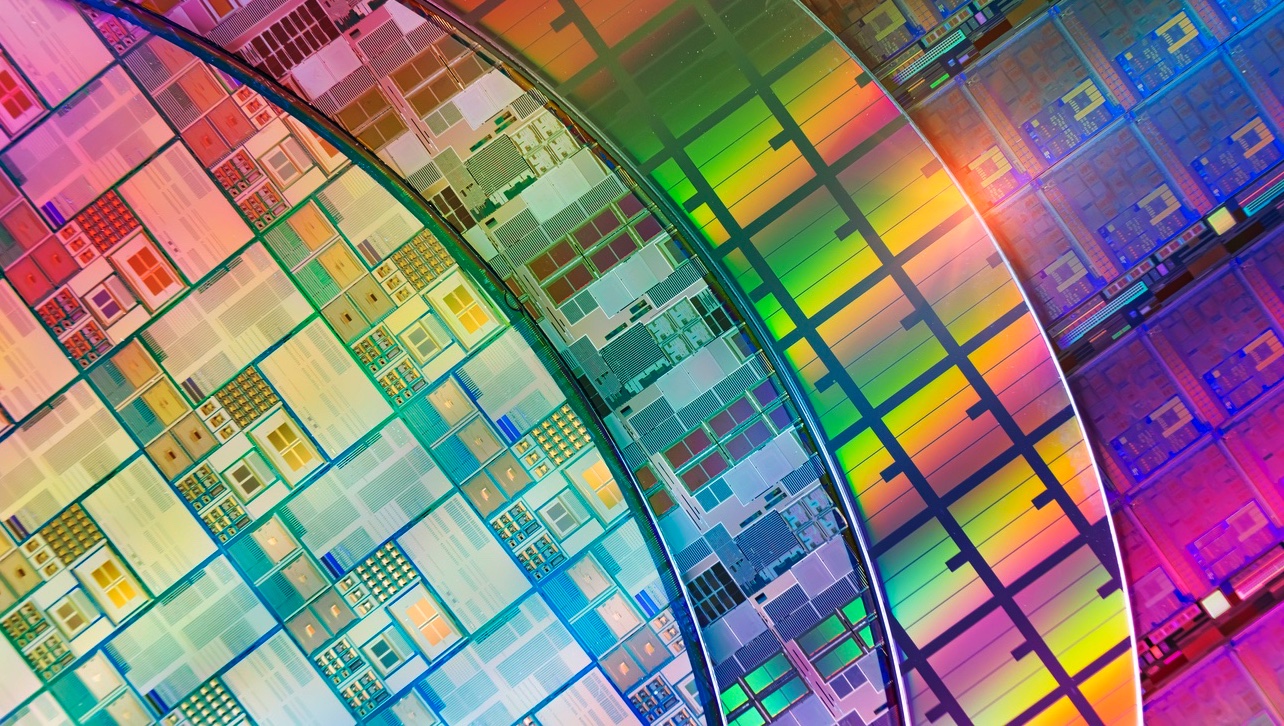 Our Partners
For the best performance and reliability, mmTron selects the entire supply chain for our products: MMIC foundry, packaging, production testing, and product qualification.