Our Capabilities
Developing Disruptive MMICs for mmWave
Optimizing Performance at Every Step
mmTron's products begin with selection of the best semiconductor technology to achieve disruptive performance. Our portfolio includes GaAs, GaN, InP, SiGe, and RFSOI from the leading foundries. However, we don't just use the foundry's standard process. We often specify our own epitaxial layers to obtain the best performance. We also ensure the foundry processes meet the reliability and qualification requirements for the application, including space qualification.
Once the semiconductor process is selected, the design phase uses extensive simulation to model device and circuit performance to ensure the fabricated design will mirror the modeled performance. mmTron's designers have expertise in advanced nonlinear device modeling, EM simulation, stability analysis, thermal and mechanical analysis, and optimizing the interface from the MMIC to the package or external circuitry. These capabilities are essential to achieve disruptive performance at mmWave.
During wafer fabrication, in addition to monitoring in-process parameters, the foundry tests device and circuit performance on-wafer. Once at mmTron, the MMIC designs are fully characterized to verify the performance mirrors the simulation. Once released for production, all devices are tested and visually inspected.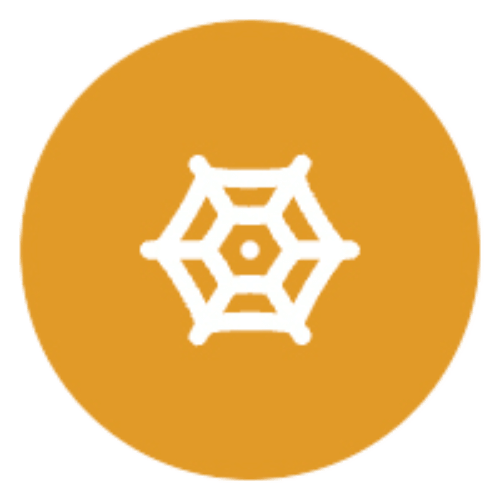 Device Design & Modeling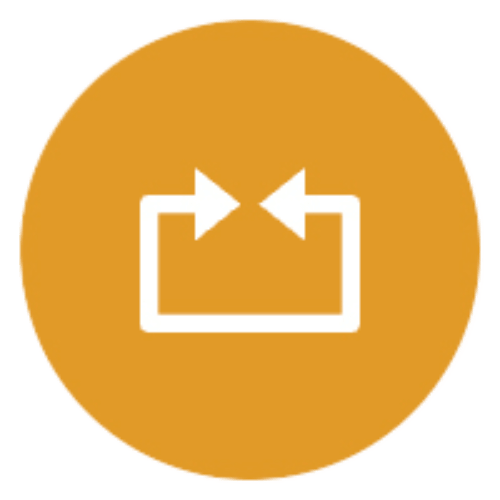 Circuit Design & Simulation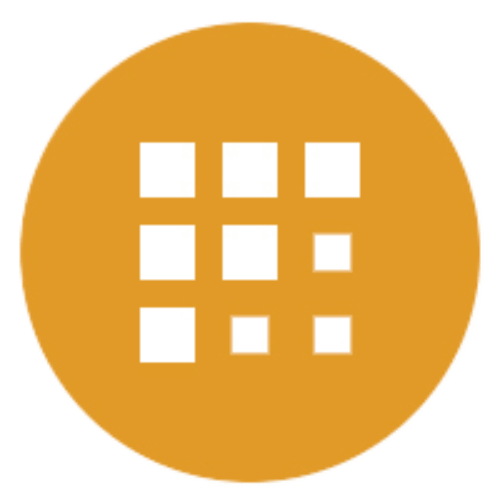 System Simulation Software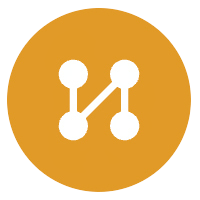 Planar & 3D EM Simulation

mmTron's Simulation Tools
— Keysight ADS, Cadence® Virtuoso®, Keysight GoldenGate, and AWR Microwave Office® circuit simulators
— ANSYS HFSS, Keysight EMPro and Momentum, CST Studio Suite®, and Sonnet® EM field simulators
— Keysight Spectrasys and AWR® VSS system simulators
— Keysight IC-CAP device modeling
— Silvaco device epi design
Core Competencies and Experience
mmTron's core competencies lie in the development of mmWave MMICs and transceivers covering bands from DC to sub-THz, as well as the complementary technologies of surface-mount packaging, RF printed circuit boards, passive components and antennas.
mmTron's Portfolio of Designs
— Ka-, Q-, V-, E- and W-Band Transceivers
— Low Noise, Variable Gain, Distributed, Limiting and Power Amplifiers
— Frequency Up- and Down-Converters
— Image-Reject and Balanced, Fundamental and Sub-Harmonic Mixers
— Low Phase Noise VCOs
— Frequency Prescalers
— Frequency Multipliers
— Detectors
— Variable Attenuators
— Phase Shifters
— Switches
— TIAs and Drivers for Electrooptical Nodes
If you have custom requirements you'd like to discuss, please contact us at contact@mmTron.com