Capabilities
From Vision to Reality
Innovation in Millimeter-Wave
mmTron products leverage cutting edge technologies in GaAs, GaN, InP, SiGe and RFSOI. We perform stringent qualification and reliability testing and offer space-qualified products ranging from DC to 320 GHz.
Through expertise in advanced nonlinear device modeling, EM simulation, mmwave packaging, thermal, mechanical and stability analysis, mmTron products achieve the best performance in mmwave. With test capabilities to 320GHz, our products go through 100% test and visual inspection.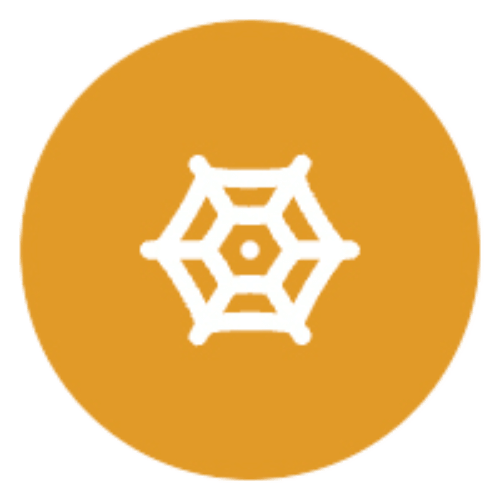 Device Design & Modeling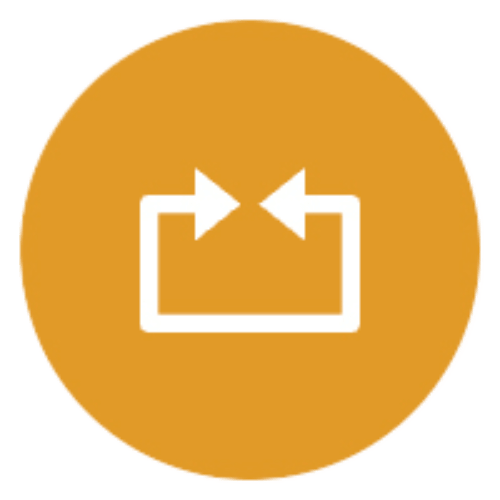 Circuit Design & Simulation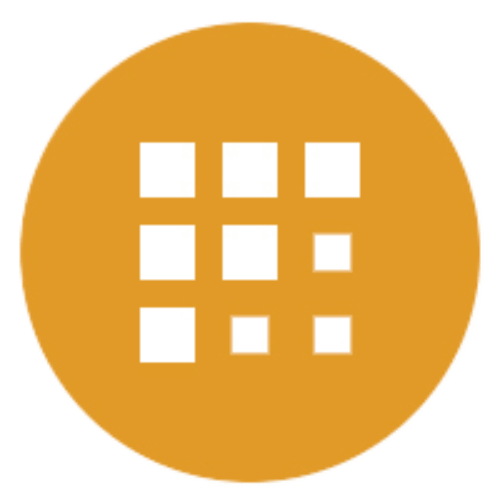 System Simulation Software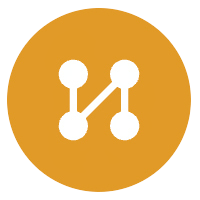 Planar & 3D EM Simulation
mmTron core competencies lie in the delivery of mmwave ICs and Transceivers from DC to sub-THz, surface mount packages, PCBs, Passive Components and Antennas, including:
• Ka, Q, V, E and W-band Transceivers
• Low noise, Variable gain, distributed, limiting and Power amplifiers
• Frequency Up and Down Converters, image-reject and balanced, fundamental and sub-harmonic
• Low Phase Noise VCOs
• Frequency prescalers
• Frequency multipliers
• Detectors
• Variable Attenuators
• Phase Shifters
• Switches
• TIA and Drivers for optical

Simulation Tools
Keysight ADS®, Cadence Virtuoso®, Keysight Golden gate®, AWR Microwave office® circuit simulators
ANSYS HFSS®, Agilent EMPRO® and Momentum®, CST® and Sonnet® Electromagnetic Field simulators
Keysight Spectrasys® system simulator, AWR VSS® system simulator
Keysight ICCAP® Device Model Extraction
Silvaco® Device Epi Design
CONTACT US
For product data sheets, customization inquiries, and additional information, please specify the product model(s) and/or project requirements in your message.