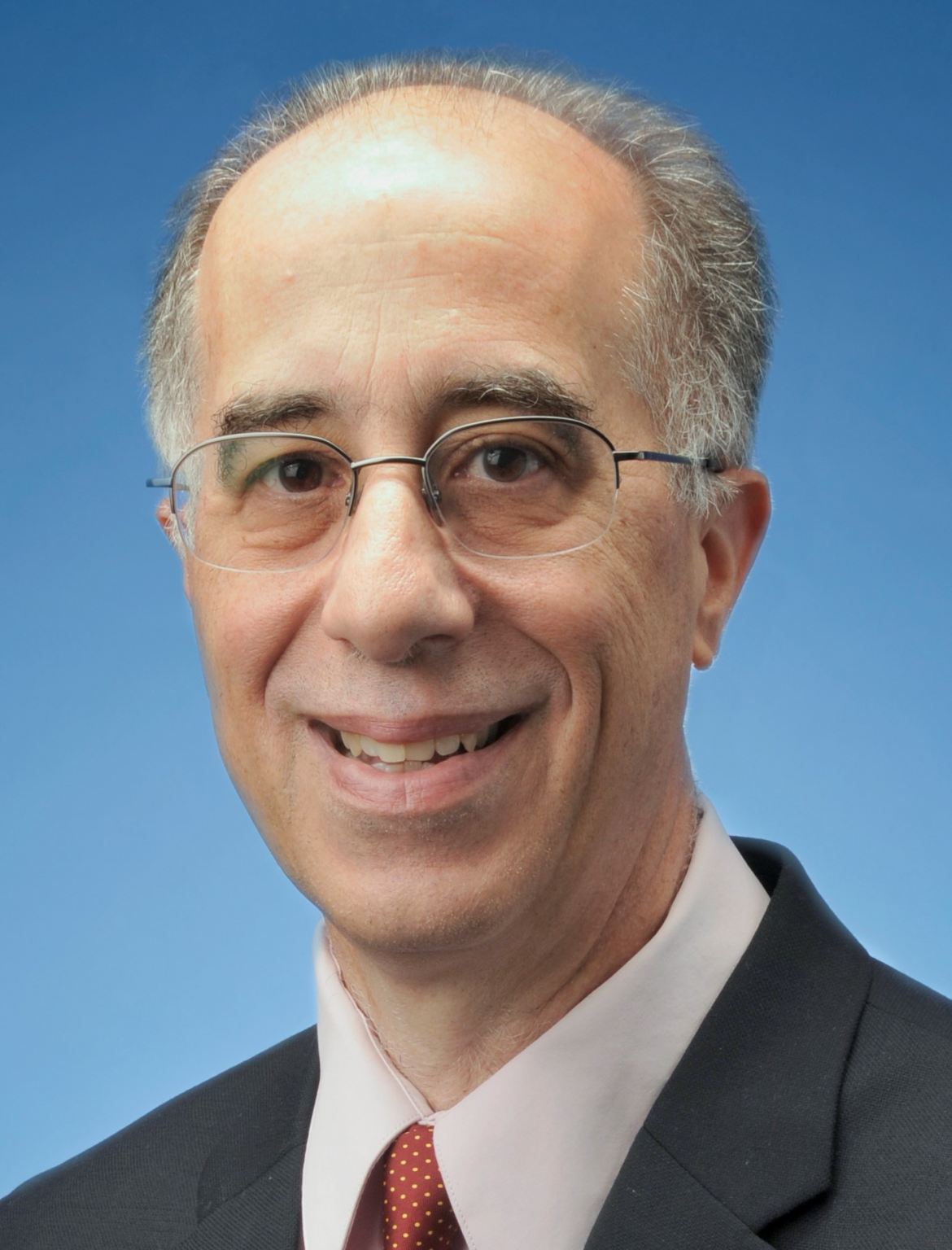 Jim Sowers
Technical Advisor
Jim Sowers brings more than 40 years' experience designing, developing, and manufacturing RF, microwave, and mmWave microelectronic components for satellite payloads, as well as communications and radar systems for both commercial and military programs.
He is currently the Payload Technical Partner for Unit Design Engineering and a Distinguished Engineer at Maxar Space Infrastructure. His responsibilities encompass the development of space-qualified, active RF payload components from C- through V-Band, including GaN power amplifiers, low noise amplifiers, receivers, linearized channel amplifiers, local oscillators, and MMICs. Sowers has also served as payload manager for large Ku- and Ka-Band programs.
He joined Space Systems Loral (SS/L) in June 1999 as the section manager for repeater subsystems, electrical engineering. Before joining SS/L, Sowers was with Lockheed Martin/Martin Marietta/GE Aerospace, responsible for research, design, and development of microwave and mmWave MMICs and components for advanced radar and communications systems.
After graduating from Cornell University with a Bachelor of Science degree in electrical engineering, he joined Varian Associates, where he was responsible for the research, design, and development of InP Gunn and IMPATT devices and circuits operating at V- and W-Bands.
Sowers received a Master of Science degree from Stanford University, then worked with Harris Microwave Semiconductor to develop RF/microwave amplifiers for the military market.
He a Life Senior Member of the IEEE and has served on the technical program and steering committees of several IEEE conferences. His IEEE service includes past chair of the Santa Clara Valley chapter of the IEEE MTT Society. Sowers is also an adjunct professor at Santa Clara University.