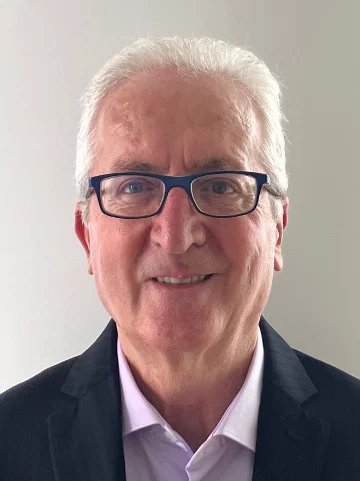 Hus Tigli
Board Observer
Hus Tigli has over 35 years of experience in top leadership of technology businesses.
As a serial entrepreneur in the last two decades, Hus has led hard-tech start-ups from early stage to product commercialization, growth and exit. His fields of technical expertise include photonics, data networking, telecom, semiconductors, biophotonics and AI. His professional strengths are: strategy formulation, strategic shifts, new business and new product development, and organizational efficiency and effectiveness.
Earlier in his career, Hus built a track record in both growth and turnaround environments at Raychem (now TE Connectivity), a supplier of innovative components for telecommunications and electronics markets, where he last led the Telecommunications, Energy & Industrial Group, a $900 million global business.
In San Diego for his start-up years, Hus' career included 20 years in Silicon Valley, France and Belgium.
Hus holds BS and MS degrees in engineering from Columbia University and an MBA from Harvard.