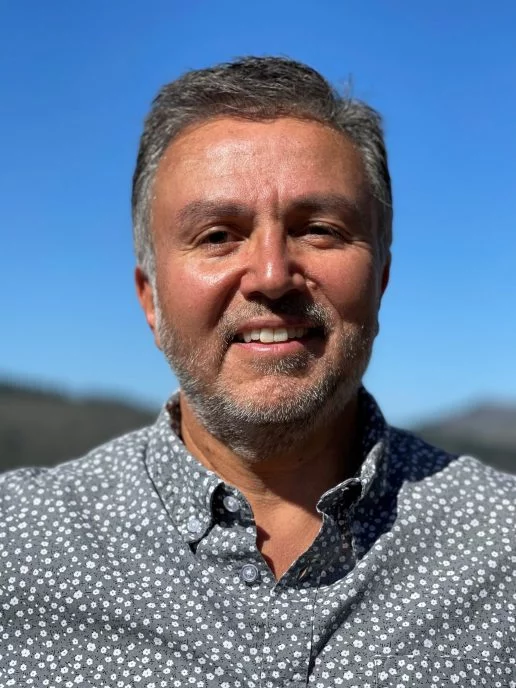 Glen Riley, BSEE
Advisor
Glen Riley has a broad semiconductor industry career spanning over 32 years with several senior leadership roles in public companies. Most recently prior to retiring in 2017, Glen was the General Manager of the Filter Solutions Business Unit at Qorvo providing highly integrated RF BAW filter based modules to flagship mobile phone manufacturers including Apple and Samsung.
Prior to TriQuint merging with RFMD to form Qorvo, Glen established and made operational the first international headquarters for TriQuint based in Singapore. Earlier roles at TriQuint included VP/GM of the Commercial GaAs Foundry Business Unit and VP/GM of the Optoelectronics Business Unit. Before joining TriQuint, Glen was CEO of an optical technology startup called Opticalis. He has also led global teams growing profits with Agere Systems and Texas Instruments. Glen has lived overseas twice, once in Tokyo and again in Singapore.
Glen completed The General Management Program from the Harvard Business School and graduated as valedictorian from the School of Engineering at the University of Maine with a BSEE. He is currently a member of the board of directors at an optoelectronics company called POET Technologies (NASDAQ: POET) and a board member with the non-profit Columbia River Gorge Performing Arts Initiative (PAI).