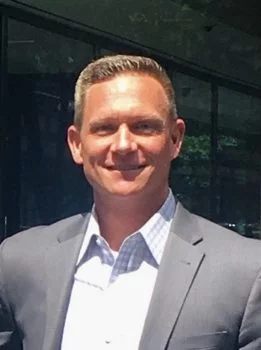 Brian Crutcher, BSEE, MBA
Advisor
Brian Crutcher brings over 25 years of semiconductor industry experience with extensive experience in leading large, worldwide organizations, P&L management, product development, and worldwide sales & digital marketing.
Brian is now serving as a Member of the Board of Advisors at mmTron Inc., an innovative mmwave linear power efficient broadband products company; Spacee, a computer vision and AI company; as well as Mariposa Technology, an AgTech company bringing a cutting-edge AI/digital farming technology to market. Brian is also an advisor at silicon solutions incubator, Silicon Catalyst. Beginning in 2020, Brian was also an Advisory Board member at Resonant, Inc. (RESN), a publicly traded 5G RF IP company acquired by Murata. He is also currently operating Brian Crutcher Consulting, LLC focused on management consulting and advising.
Mr. Crutcher spent 23 years at Texas Instruments, Inc. and served in executive positions ranging from Chief Executive Officer, Chief Operations Officer, Member of Board of Directors, Senior Vice President of Analog Products and Embedded Processors, as Vice President of Americas Sales & Marketing.
He is a graduate of the University of Central Florida, where he earned a Bachelor of Science in Electrical Engineering in 1995, received the Distinguished Alumni Award by the College of Engineering and Computer Science in 2015 and was a member of the Electrical Engineering and Computer Science Advisory Board. Brian also earned his Master's degree in Business Administration from the University of California, Irvine in 2001.