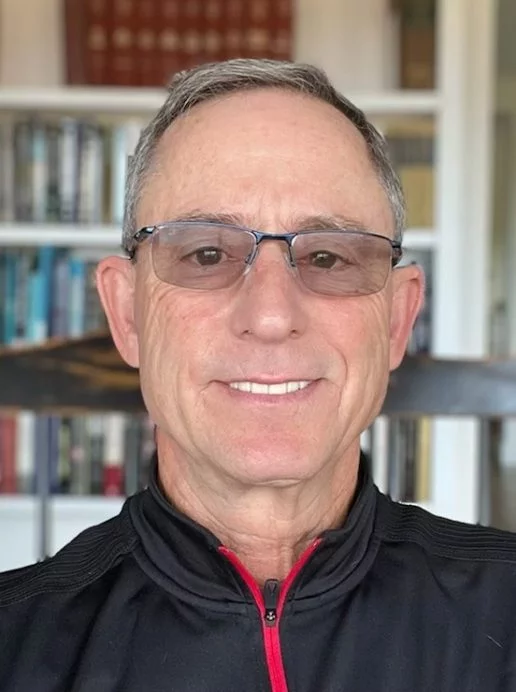 Austin Elrich
Board Observer
Investor, Co-founder and CEO of Quovera. Quovera was a Systems Integration, Management Consulting, and Cloud Computing Company serving Global 100, Fortune 500 and High Growth Middle Market Clients.
Provided initial funding to capitalize the Quovera. Achieved profitability after three months of operations, and cash flow positive by end of year one. Doubled revenue annually for the first six years of operation ( $1M year one – $87M year six ).
Raised $27M in a series A Mezzanine Round of funding in preparation for an IPO in the fall of 2000. Selected Credit Swiss First Boston as lead Underwriter, managed IPO process through Org meeting in August of 2000. Unfortunately, market turbulence precluded the company's filing.
Prior to founding Quovera, Austin led Oracle's largest Applications consulting practice, was Director of Information Technology at Oracle, served an AVP at Prudential Bache Securities, Scientific Code Consultant at the John Von Neumann National Super Computer Center at Princeton, and Staff Physicist at Princeton Plasma Physics.
Civic engagement includes serving as a Director on the Boards of: Palo Alto Little League, and the Palo Alto YMCA, and coaching youth sports: AYSO Soccer, YMCA Basketball, National Junior Basketball, Little League Baseball, and Girls Softball.
Specialties: Investing, Raising Capital, Executive Management, Business Development, Corporate Strategy, Organizational Transformation, Management Consulting, Finance, Operations and Information Technology