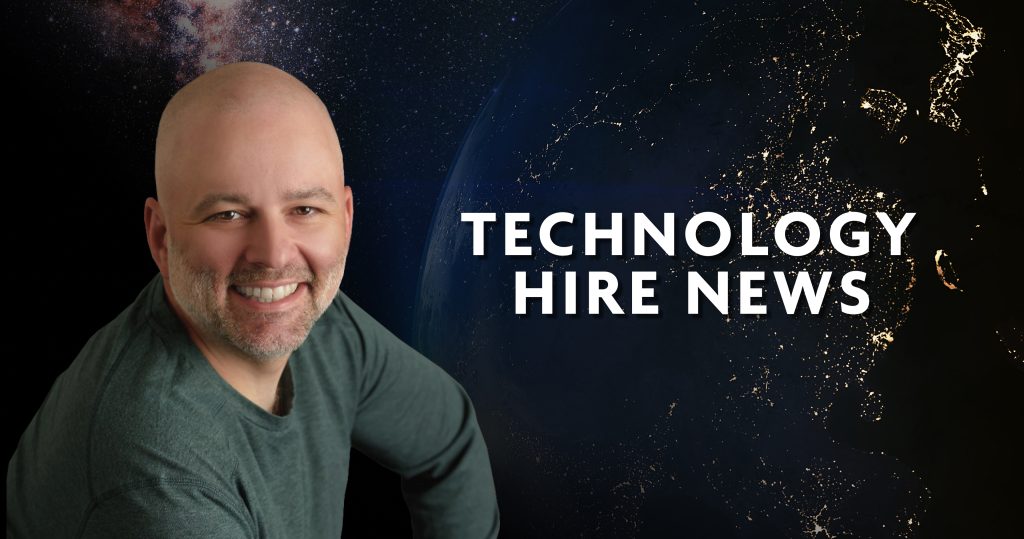 mmTron Appoints Dr. Michael Roberg as Engineering Fellow
Former Qorvo Senior Technologist Leading mmTron's Advanced MMIC Product Development.
REDWOOD CITY, Calif. — Dec. 21, 2022 — mmTron, Inc., a leading fabless designer of millimeter-wave (mmWave) broadband products for the Satcom, 5G/6G, aerospace and defense markets has named Dr. Michael Roberg as Engineering Fellow based at the company's Redwood City headquarters.
As a senior technical leader, Roberg has developed innovative aerospace and defense microwave products for amplifier, radar, communication and sensing applications.
Most recently, he served as MMIC Design Engineering Fellow for Qorvo, Inc. in the High Performance Analog business unit, where he was responsible for GaN MMIC product development for commercial and military applications.
Prior to Qorvo, Roberg spent six years as a senior member of the engineering staff at Lockheed Martin Corp.'s Maritime Systems and Sensors business unit in Moorestown, New Jersey. In that capacity, he served as a radar system design engineer on the the Advanced Radar Technology Integrated System Testbed (ARTIST) program, a joint UK/U.S. naval radar technology demonstrator program that derisks technlogies for next-generation active electronically scanned surface radar systems.
"I'm thrilled to be a part of the amazing mmTron team as the leader of our millimeter-wave integrated circuit design efforts," says Roberg. "Our innovations drive world class product development which enable breakthrough communication system performance."
"Dr. Roberg brings a wealth of semiconductor industry and MMIC design experience to mmTron. With his impressive track record and in-depth knowledge designing mmWave products for the commercial market, he will be instrumental in driving mmTron's growth and advanced technology leadership in mmWave components," adds Seyed Tabatabaei, founder and CEO of mmTron.
Roberg also serves as a member of the IEEE Microwave Theory & Technology Society (MTT-S) TC-12 Microwave High-Power Techniques and Technical Committees, and received the organization's Outstanding Young Engineer Award in 2021.
About mmTron, Inc.
Founded in 2020 by industry veterans and visionaries in semiconductor millimeter-wave design, mmTron is powering the world's 5G/6G and satcom future. mmTron leads the industry in mmWave broadband and narrowband products for advanced wireless, defense, and aerospace communication markets. The company's designs offer the highest linearity in the industry. mmTron leverages turnkey commercial foundry technology with innovative design solutions to deliver linearity, efficiency, and performance for the most demanding mobility industries driving tomorrow's internet.