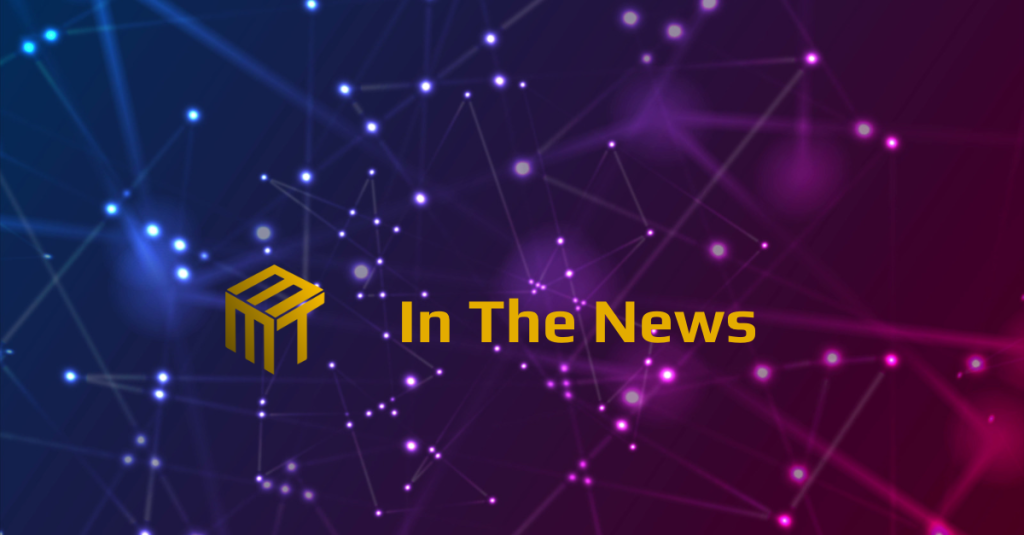 Microwave Journal Interviews Seyed Tabatabaei
We're pleased to share that mmTron's founder, Seyed Tabatabaei, is featured in Microwave Journal's latest executive interview, posted on their website.
The interview covers the motivation for mmTron's formation and where Seyed feels the company stands out among fabless MMIC suppliers: optimizing output power, linearity, and efficiency at mmWave frequencies. He shares his vision for mmTron's product portfolio, which goes well beyond power amplifiers.
We appreciate Microwave Journal giving us this opportunity to tell mmTron's story.