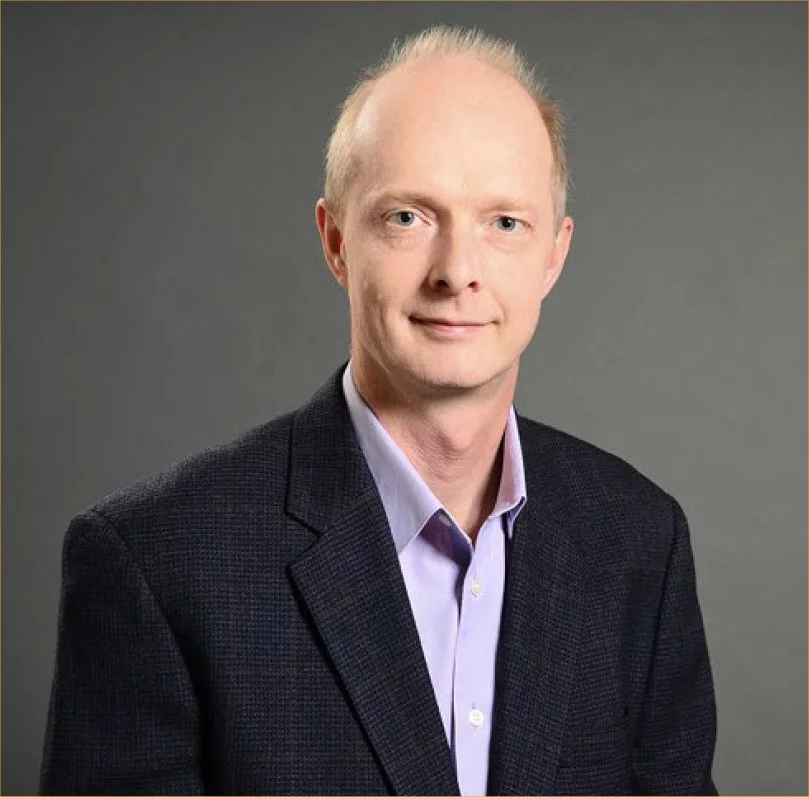 Paul Blount
Technology Fellow
Paul Blount joined mmTron in May 2023 as a Technology Fellow, where he designs MMIC products focusing on low noise and high linearity amplifiers.
He is well known and highly respected in the industry: founding Custom MMIC in his basement in 2006 and successfully growing the fabless MMIC business to serve the defense, satellite, test and measurement, and commercial markets. Custom MMIC was acquired by Qorvo in 2020.
Before starting Custom MMIC, Blount was a senior design engineer at Hittite Microwave, where he was a leading contributor to many product lines launched by Hittite. Before Hittite, he worked at Alpha Industries (now Skyworks) and Thorn EMI Electronics.
At mmTron, he returns to his roots as a MMIC designer.