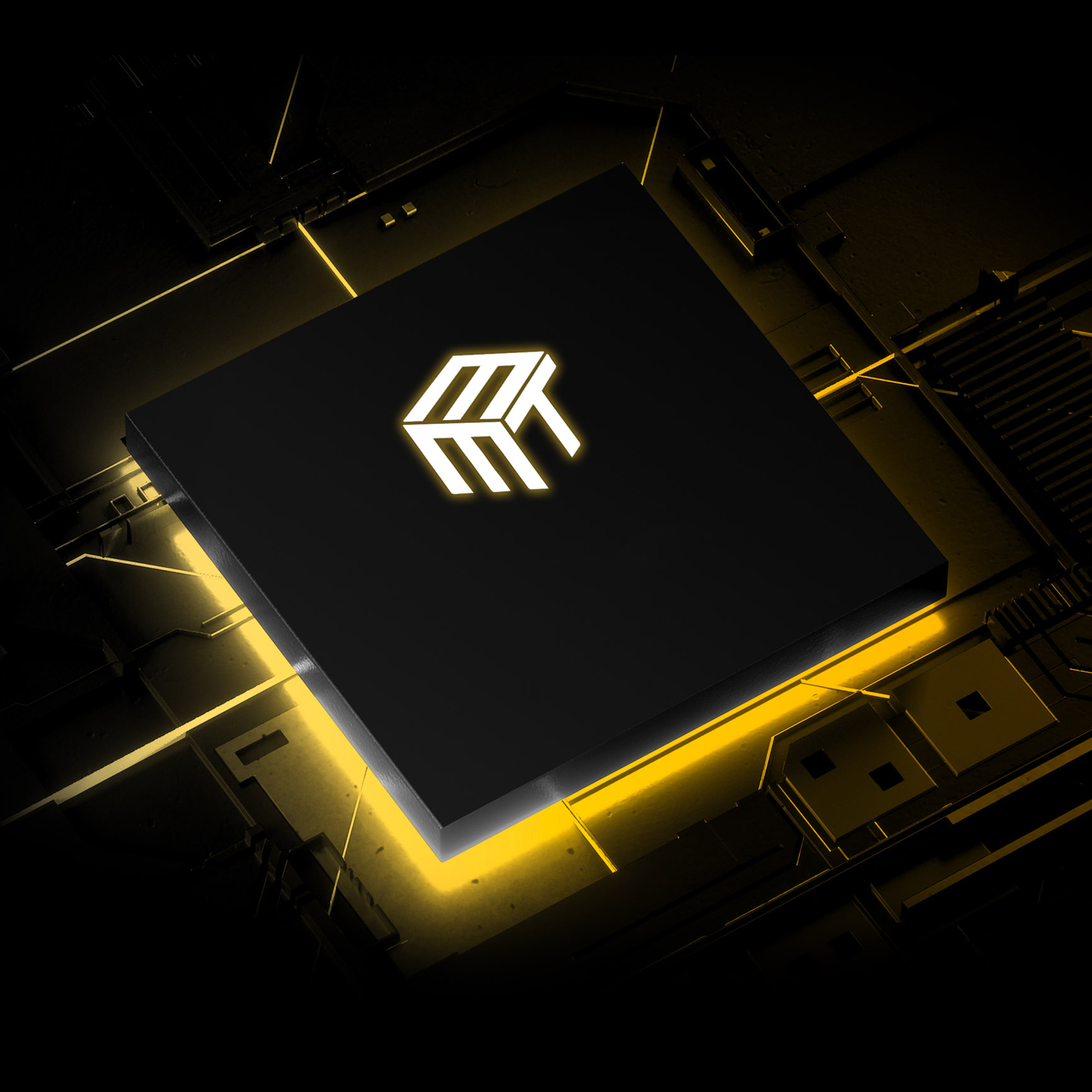 Product Features
17.3 to 21.2 GHz Frequency Range
1.2 dB Noise Figure
51 mW Power Dissipation
23 dB gain
Space Qualified GaAs pHEMT Process
Die or Packaged
Single Bias Voltage
Engineering Release
Application
K-Band Satellite Downlink Receiver
Product Description
The TMC173 was developed to be the low noise amplifier (LNA) in a satellite downlink receiver operating between 17.3 and 21.2 GHz. It was designed to have both very low noise figure (1.2 dB) and super low power dissipation (51 mW), with 23 dB small-signal gain. The MMIC is biased from a single 3 V supply. The LNA is fabricated with a space-qualified pHEMT process. It will be available as a die or packaged in a 3 mm x 3 mm air-cavity QFN.
This product is in Engineering Release. Samples are not yet available for evaluation.
Preliminary Information: The data contained in this document describes new products in the sampling or preproduction phase of development and is for information only. mmTron reserves the right to change without notice the characteristic data and other specifications as they apply to this product.
REQUEST DATA SHEET or SAMPLES